Add a Calendar Event
Adding a listing to the Daily Gazette events calendar is easy! Click here DailyGazette.com/Events and then click the "Add Event" button to the right of the calendar (example below).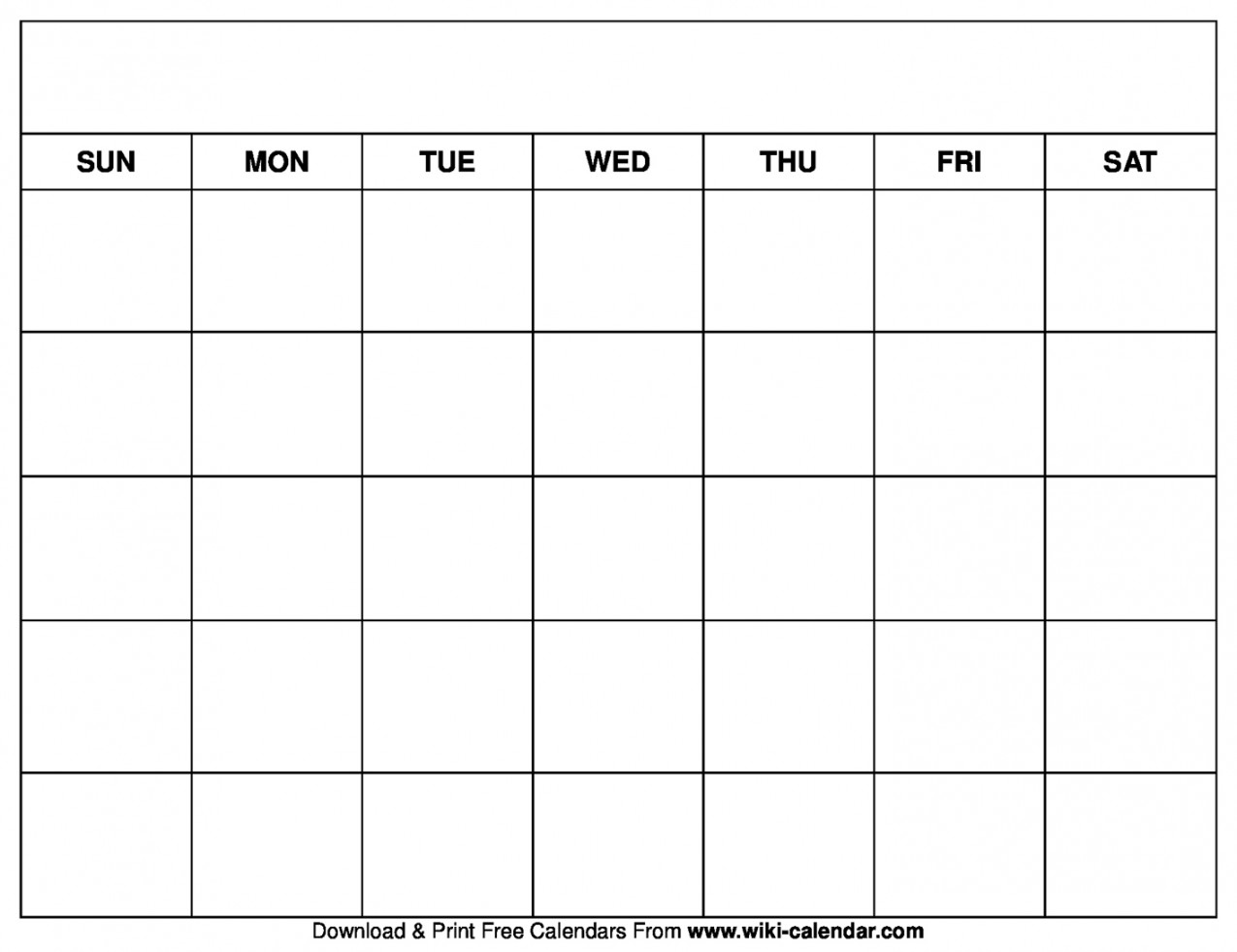 The submission form will prompt you to fill out the required fields, such as place, date and time, as well as offer optional fields such as price, event description, URL and even a photo. Your event should be approved within 24 hours unless it contains offensive material or is deemed otherwise inappropriate by The Daily Gazette.
You also have an opportunity to advertise your event for as little as $10 per day, with no minimum time requirement. Just click the "Advertise" button next to "Add Event."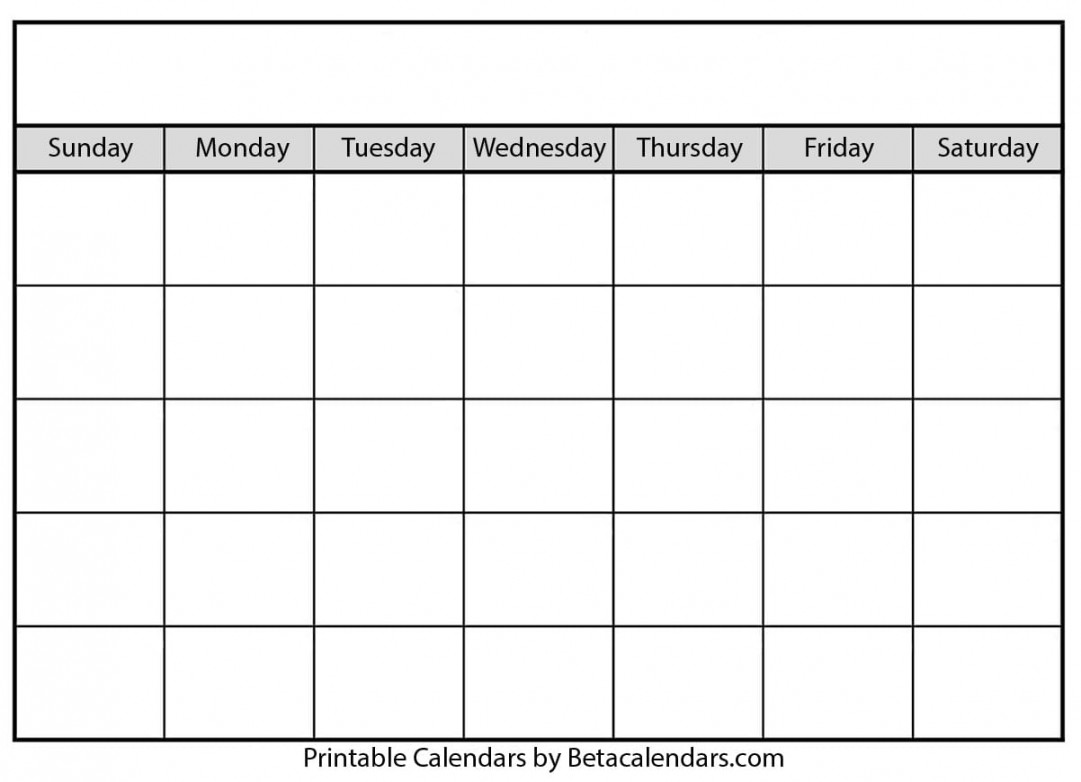 To get your event listed in the "Community Notes" section of the print edition, please email all details to [email protected].